BBC News Your Money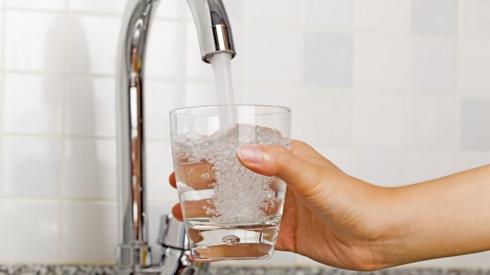 Top Stories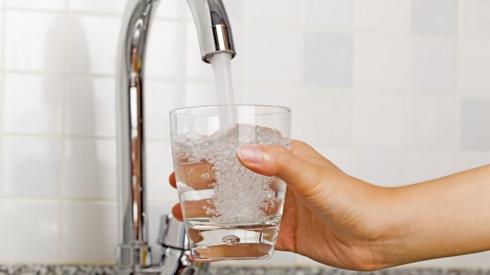 Featured Contents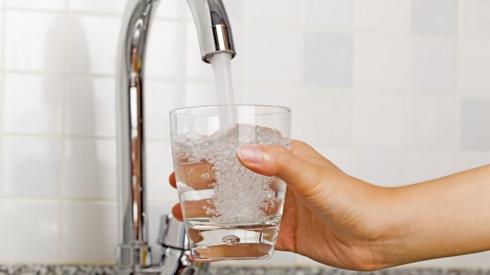 Latest Updates
HMRC loan charge 'way of recovering vast amount of tax'
Ofwat boss tells BBC of plan to cut bills
BBC Breakfast presenter tweets
Morgan Stanley in solid quarter
US banking group Morgan Stanley says it has had a solid second quarter after pre-tax profits dipped to $2.9bn (£2.3bn) from $3.1bn in the same period a year earlier.
Net revenue was $10.2bn - down from $10.6bn a year earlier - but meant that revenue exceeding $10bn for four out of the last six quarters, it said.
James Gorman, chief executive, said, "We reported solid quarterly results across all our businesses. Firmwide revenues were over $10bn and we produced a [return on equity] within our target range, demonstrating the stability of our franchise."
Net profit was $2.2bn - ahead of expectations.
Tougher terms on credit card lending
The Bank of England's quarterly report on credit conditions has found lenders reporting that demand for mortgages "increased significantly" in the second quarter but that demand for remortgaging decreased.
Demand for unsecured lending fell because of a fall in demand for credit card borrowing. Lenders expect this to increased in the third quarter.
However, there are signs that lenders are imposing tougher terms.
The Bank found that the length of interest-free periods for balance transfers "decreased significantly" in the second quarter and that this was expected to continue in the third quarter.
Anger is growing among taxpayers facing large demands from HMRC over their loan charge repayments.
Tough targets for water companies

Today Programme
BBC Radio 4
More from Rachel Fletcher, chief executive of Ofwat, who has been speaking to Today about the regulator's later proposals for the water companies.
How can they be made more accountable?
"[These are] tough targets that we are setting as part of this price review," she says, including a further one-third reduction in pollution.
"Those are targets that the companies will be held to, they'll be accountable, not just for reporting against their performance but they'll face tough penalties if they don't achieve those targets."
The regulator will step in where they fail to meet their obligations, she said.
Is Ofwat's longer-term approach akin to nationalisation?
"Who owns the water companies is a matter for the government for the day. How they perform, and pushing them to perform in customers' best interests, ... is what Ofwat is all about," she said.
Julie James says some developments in Wales will have a "whole pile of problems" in years to come.
Read more
Good news for consumers, says water regulator

Today Programme
BBC Radio 4
Rachel Fletcher, chief executive of Ofwat, has been speaking to the Today Programme about the regulator's plan to cut water bills by an average of £50 for customers over the next five years.
"This really is good news for customers. We've found £12bn that can be spent over the next five years in delivering what customers really care for in terms of improved service, services for the future, a growing population, as well as creating a healthier environment," she said.
Breaking
£50 water bill cut - Ofwat
Water companies are to invest additional £6m each day over the next five years - over and above investment to maintain existing assets - to improve the environment and services for customers, and cut bills by £50 over five years, according to regulator Ofwat.
Ofwat chief executive, Rachel Fletcher, said: "The package we are unveiling today signals a brighter future for customers, with better services, a healthier natural environment and lower bills.

BBC Radio 5 Live
Wake Up to Money
Tony Smith, chief executive of the Consumer Council for Water, has been speaking to Wake Up to Money about an announcement from water regulator Ofwat about pricing for consumers due today.
"We hope that we hear about flat prices, even after inflation, that customers are going to get what they want, which is a package of improvements and some pretty stretching performance targets for the companies.
"We'd also like to see Ofwat tough on the company efficiency and the costs of financing the companies. We think in the past Ofwat's been too weak."