BBC News Gloucestershire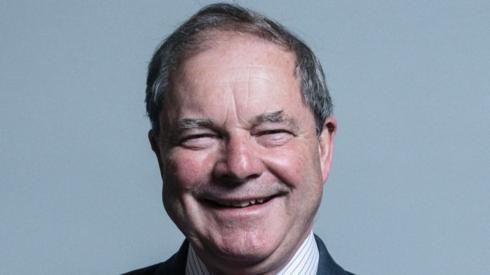 Top Stories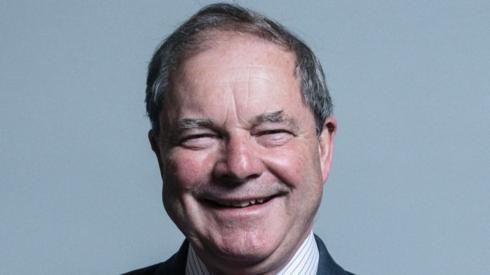 Featured Contents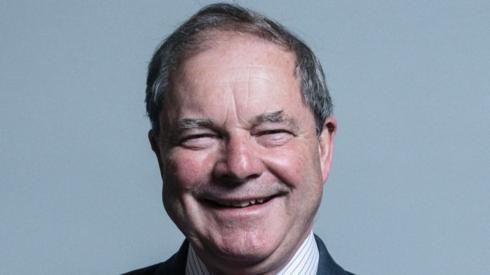 Latest Updates
The 'most content man in Cirencester' turns 100
Happy birthday Ernie!
Ernie Nightingale who describes himself as "the most content man in Cirencester" turned 100 on Saturday.
"I don't want or think about things I can't afford or achieve," the new centenarian said.
Ernie remembers buying his first TV to watch the Queen's coronation in June 1953 and having a house full of people who gathered for the event as his was one of only two sets in Bowly Road.
Sitting surrounded by family and friends he said he plans to send a card to the Queen when it's her 100th as she kindly sent him a telegram for his.
One of his fondest memories from his working life was when he was a phone operator in Cirencester.
His young twin daughters would ring him from a call box for the novelty of talking to him on the phone and hearing him at work.
After turning 80 Ernie began writing poems and has penned 50 to date.
He has eight grandchildren, 18 great-grandchildren and eight great-great-grandchildren.
Ernie says his secret to long life is being active and a drop of cherry brandy.
Town could charge drivers to reduce air pollution
An Ultra Low Emission Zone could be introduced in Cheltenham - to reduce air pollution.
It could see drivers of older and more polluting vehicles being charged to enter the zone - or banned completely.
Cheltenham town centre currently has illegally-high levels of toxic nitrogen dioxide - the gas produced by cars, buses and lorries - particularly diesels.
Creating a clean air zone is one of a number of major initiatives set out by the council in a bid to become carbon neutral by 2030.
£100k plan to fix South Gloucestershire's 'most frustrating' junction


Local Democracy Reporting Service
Council chiefs have pledged £100,000 to try to fix South Gloucestershire's "most frustrating road junction" amid a row over the cost.
The traffic lights where the north and south ends of Filton Avenue meet Station Road "divide Filton in two" and prompted a campaign by Tory ward councillor Chris Wood which raised a 500-name petition and support from MP Jack Lopresti.
But at a South Gloucestershire Council cabinet meeting on October 7, Filton ward Labour councillor Adam Monk criticised the cost of the project as "frustrating" because it was twice as much as a similar project four years ago that stalled.
The junction, between the M32 and the A38, is used daily by thousands of residents, commuters and students from nearby UWE.
Its layout means motorists travelling from the north end of Filton Avenue to the south have to drive to the already congested MoD Abbey Wood or Air Balloon roundabouts.
Cllr Wood, whose campaign called for the junction to be "all moving" to stop drivers from being forced to perform the U-turns at the roundabouts, told the meeting: "This is the most frustrating junction in the whole of South Gloucestershire.
"It divides Filton in two."
Grant Stevens threatened to stab and kill the officers at Gloucester railway station, a court hears.
Read more