BBC News Parliaments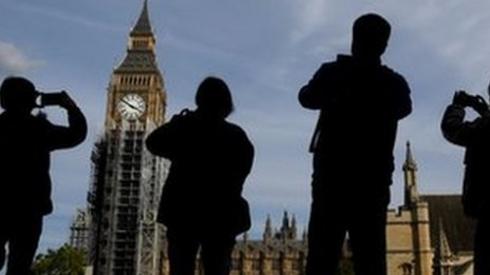 Top Stories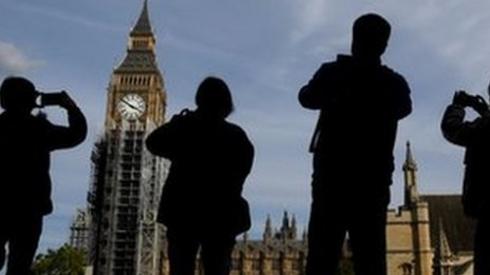 Most recent posts
11 minutes ago Tax devolution

21 minutes ago 'Clarifying the future funding arrangements for the integrated autism service'

23 minutes ago 'Post code lottery in accessing services'
Featured Contents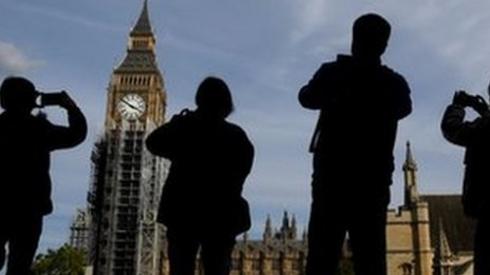 Most recent posts
11 minutes ago Tax devolution

21 minutes ago 'Clarifying the future funding arrangements for the integrated autism service'

23 minutes ago 'Post code lottery in accessing services'
Most recent posts
11 minutes ago Tax devolution

21 minutes ago 'Clarifying the future funding arrangements for the integrated autism service'

23 minutes ago 'Post code lottery in accessing services'
Latest Updates
Supporters of the measure hope to stop a future PM bypassing Parliament to push through a no deal.
Read more
A Tory MP praises the record of Theresa May in tackling the abuse of animals.
A Yorkshire MP tells the prime minister her constituents can't decide which is delayed most - the Northern Powerhouse, promised by the government, or their next train.
Theresa May insists the government has taken "historic steps forward" in tackling climate change after Jeremy Corbyn criticises her record.
SNP Westminster leader Ian Blackford accuses the Conservatives of sharing ground with the "extremes" of Donald Trump and Nigel Farage.
A student has been found guilty of attempted murder after driving his car into a pedestrian, cyclists and police outside the Houses of Parliament.
When the Labour leader is challenged about anti-Semitism in his party, he demands answers about Islamophobia in the Tory party.
Former Commons clerk Hannah White says she was berated "for simply having done my job".
Germany's Ursula von der Leyen is voted in by MEPs as the head of the EU Commission.
New legal definition of domestic abuse
New legislation that creates - for the first time - a wide-ranging legal definition of domestic abuse has started its journey through Parliament.  

What's being described as the "landmark" Domestic Abuse Bill was welcomed by MPs of all parties.

But there were questions about whether the next Prime Minister would be fully committed to it. 

Kristiina Cooper reports. 

You can hear more from Today in Parliament at 11.30pm on Radio 4.